Welcome to Red Roo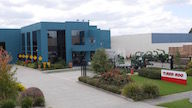 Manufacturing a comprehensive range of environmental equipment from chippers and shredders for the home gardener to large capacity commercial stump grinders and wood chippers for commercial customers.
Extensive Range of products
Red Roo has a comprehensive range of equipment and we understand that product information and training is critical to your business to achieve its full potential and to maximise customer satisifaction. We provide a library of videos that are "second to none" in the industry. Our videos and product documentation are designed to inform you of the many benefits of your products and how to use your equipment safely and efficiently. So when you are selecting your Red Roo equipment we encourage you to view our videos and see how the industry experts achieve the best possible outcomes.
SOCIAL MEDIA
In addition to our videos, please visit our social media pages and join in the discussion in the industry to establish those valuable networks which can lead to identifying new business opportunities and growing your website traffic.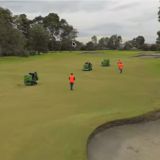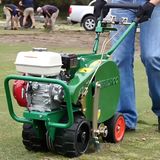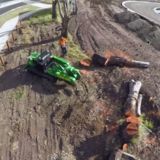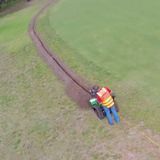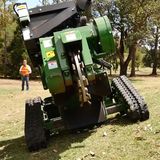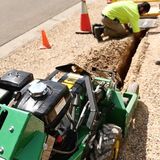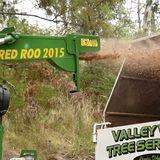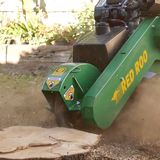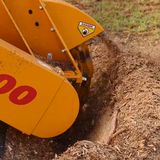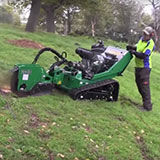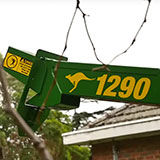 Power and Performance

The amazing SP8018TRX Stump Grinder is unmatched in Power and Performance. See the video.
Wireless Controller

With JP Carlton, Red Roo has led the way for the introduction of wireless remote controllers.
Innovative Design

The Red Roo SHP400 stump-grinder's unique design pivots over the centre line of the wheels
Arborists and Contractors

Red Roo provides a wide range of solutions for the discerning arborist and tree removal contractors.
Hire and Rental Companies
Supplement your equipment range with Red Roo products and benefit from Red Roo superior quality.
Local Government

Red Roo Equipment is ideal for golf courses and the many tasks undertaken by local councils.
Red Roo Featured Products