Red Hot News
Winter 2014 !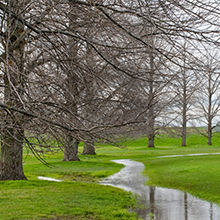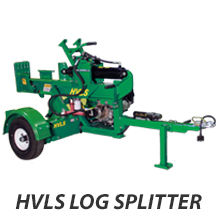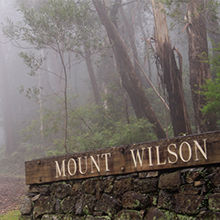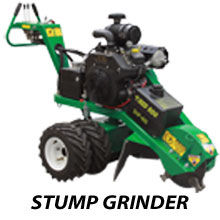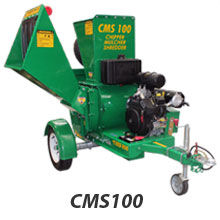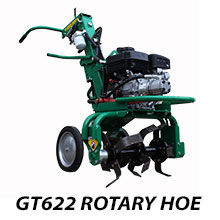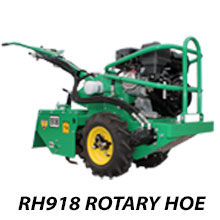 Winter is the time for all those important maintenance tasks. Keep warm and prepare your garden for Spring with a Red Roo Log Splitter, Stump Grinder, Rotary Hoe, or Chipper. Please contact us.
Featured Products from Red Roo
SG30TRX Stump Grinder

The new all hydraulic SG30TRX is powered by a 31hp (23kw) Briggs and Stratton V Twin Vanguard engine. This all terrain dedicated track stumpgrinder allows joystick controlled operation of the stumpgrinding head. The SG30TRX will cut an arc that is 1.2m (47") wide, 356mm (14'") deep and 864mm (34") high.

SP5014TRX Stump Grinder

The SP5014TRX series is an all terrain,dedicated, track propelled stumpgrinder designed to deliver maximum cutting power in hard to reach areas and is wireless remote. This unit is available with a variety of different engine options, and will cut an arc that is 1.27m (50") wide, 356mm (14") deep and 1 metre (36") high.
Red Roo Machines in Action
Showcase of Red Roo Product Range